right. based on science Enabling business decisions based on science
Calculating companies' contribution to climate change. Building Paris-compatible portfolios. Defining demonstrably effective climate targets. Decoupling growth from emissions. That's what right. based on science stands for.
Our software and analyses make the climate impact of economic activities tangible. In °C.


Find out with us...

... whether your company or portfolio is currently on track for the <2°C target,
... how effective your climate strategy is,
... how your capital is best invested for the transition,
... where the emissions hotspots are in your company,
... who are the best-in-class climate performers for your investments.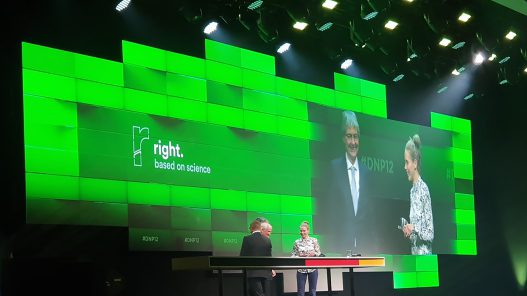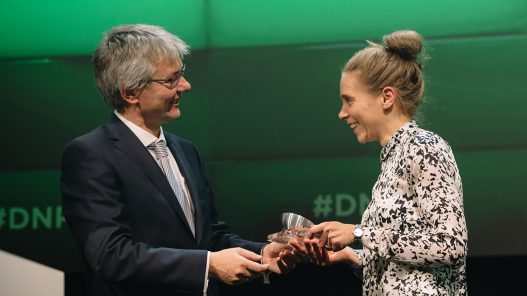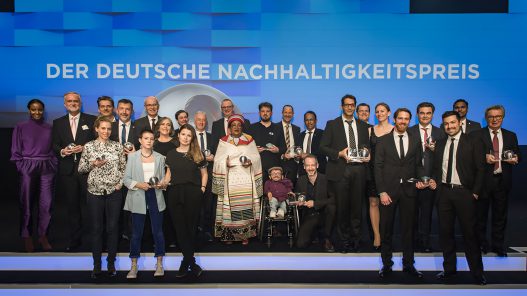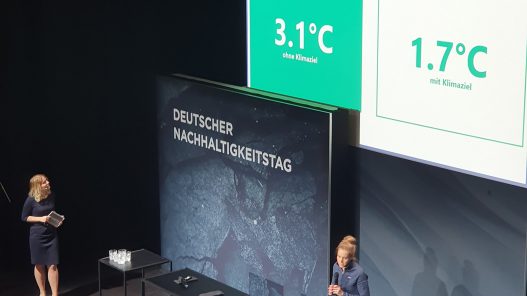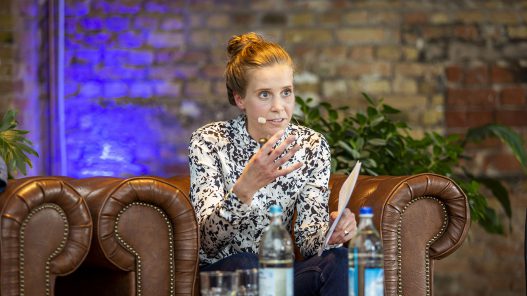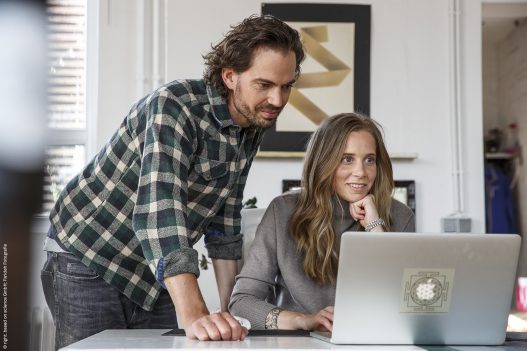 Warning: Invalid argument supplied for foreach() in /var/www/html/wp-content/themes/right/content-modules/office-teaser.php on line 26