Dr. Kathrin Mallot Head of XDC Model Software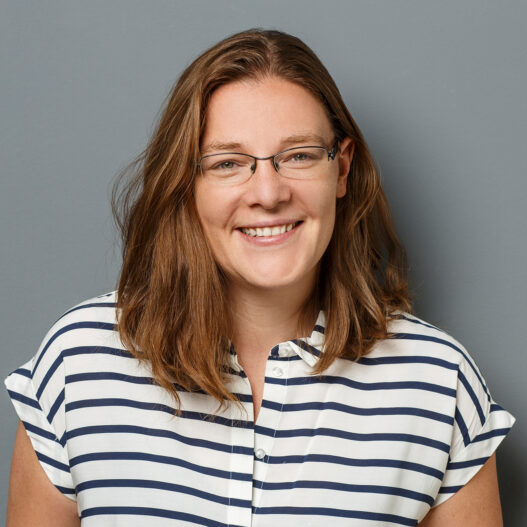 Dr. Kathrin Mallot Head of XDC Model Software
As Head of XDC Model Software Section at right° I coordinate and support the team that develops and then implements new features for the XDC Model. Climate change became really tangible for me when I saw the receding glaciers for the first time during a trip to South America. That's why I find it so enriching that right° offers a fast-paced environment that keeps me up to date on scientific results, the freedom to work on topics I consider important and a team of open-minded and congenial coworkers. It's the perfect fit for me.
Since I became part of the team at right°, I look forward to going to work and for this I feel blessed.
Here, I work in a fast-paced environment, on topics I deem important.