Dr. Kailen Shantz Head of Data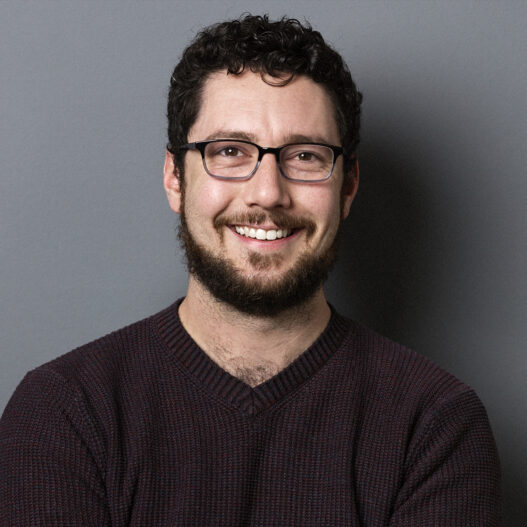 Dr. Kailen Shantz Head of Data
As Data Manager I'm effectively responsible for all things data related. I ensure that data moves through our systems and business processes efficiently and transparently, in addition to which I handle issues related to data quality and data governance. I make sure that our data are reliable so that we can deliver reliable, transparent, and fully reproducible results to our customers.
There was no climate change wake-up moment for me. I've always cared about making the world a better place for future generations. I see it as a moral imperative to make choices and take actions that mitigate climate change, and I'm happy that my work gives me an opportunity to affect meaningful change beyond the personal choices I make as an individual.
At right° I enjoy working in an environment where I get to apply the skills I developed in academia to tangible, real-world problems that have a material impact on the world.
At right°, I get to work with people who share my values.