Jacopo Pellegrino, PhD CTO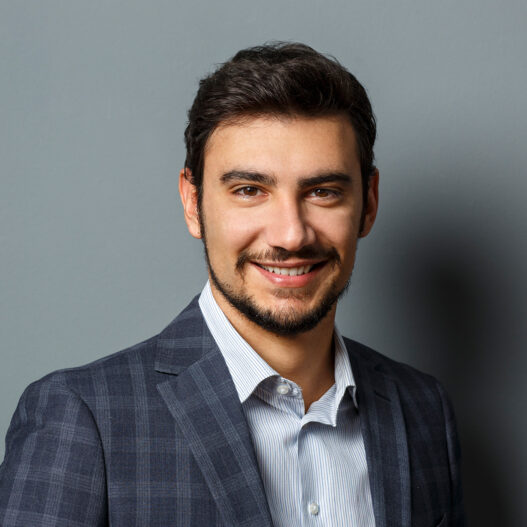 Jacopo Pellegrino, PhD CTO
As Chief Technical Officer, I take care of the organization and planning of tasks and resources for the XDC Model and software teams. Moreover I support the team in the design and development of the model. What I appreciate most about us as an innovative aspect is that our approach creates an awareness among people of how their behaviour affects the climate in terms of temperature. This is something concrete that we can all measure and perceive.
The most enriching aspect of my work with right° is understanding how big the impact is we have (as society, as companies and as individuals) on the environment and how much we can and have to do to reduce it.
With our innovative approach we make people aware of their behaviour.