Dr. Sebastian Müller, LL.M. Co-founder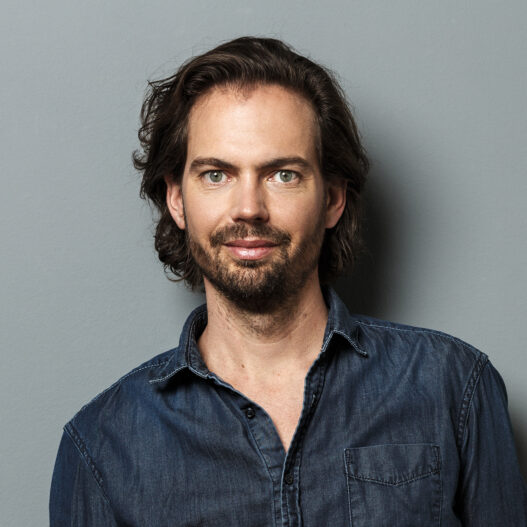 Dr. Sebastian Müller, LL.M. Co-founder
Climate change is complex enough – one of my biggest goals is that we share one language across all sectors to speak of it: °C
In the firm conviction that superior value creation will be the driver of the (expensive) transition, future-oriented and future-proof economic activity means a smart decoupling of value creation and resource consumption.
This was also decisive to starting right°. Co-founder Hannah Helmke and I didn't just want to watch, but to be part of the transition. Primarily responsible for the support of new clients, I accompany them in the transition to a Paris aligned <2°C world (Temperature Alignment).
As a co-founder of right°, it is important to me to create added value – for employees and customers. This value orientation will contribute to the solution of the climate problem.
If you do the right thing, work does not feel like work.