Hannah Helmke Founder & CEO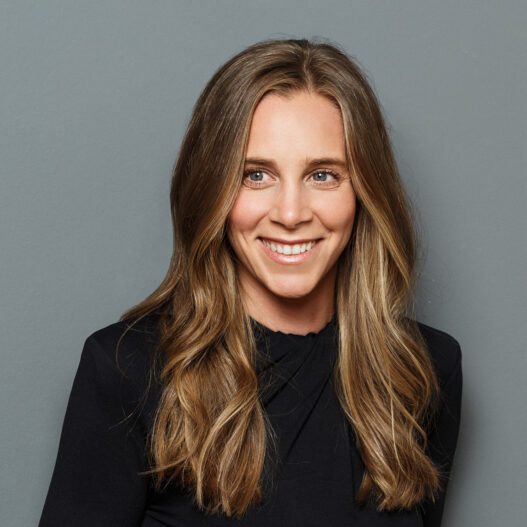 Hannah Helmke Founder & CEO
As CEO, I am responsible for managing the company and for making sure that our products respond to the needs and requirements of the market.
My focus on economic activity in a world affected by climate change is the result of combining both my academic disciplines: Psychology and International Business. I hold a strong conviction that a science-based approach is the best way to manage the emotionally charged field of corporate climate strategy. Before founding right° together with Sebastian Müller, I worked for the IT service provider BridgingIT and for Deutsche Post DHL Group, where I explored the potentials of digitization for reaching sustainability targets and worked on introducing science-based targets as reporting instruments.
To me, it is exciting to work with a dynamic and young team on a product which can have a scalable impact.
Hannah Helmke, was awarded the AmCham Female Founders Award 2021, as well as the Digital Female Leader Award 2020 in the category "Sustainability". She is a participant of the International Visitor Leadership Program (IVLP). Under her leadership, right. based on science was awarded the prestigious Next Economy Award 2020.
Leadership, to me, means serving both my team and a higher purpose